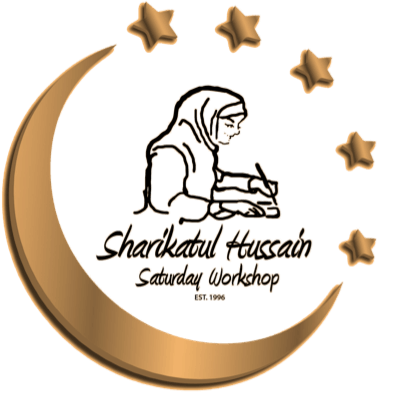 Sharikatul Hussain Saturday Workshop (SHSW)
The progression of Sharikatul Hussain has been immense since it was established in September 1996.  It has grown into one of the most independent and thriving organisations, having a great impact on our community.
Today this Saturday workshop is still excelling, taking pride in having over thirty teachers, and over a hundred children.  It has its own website where teachers can have access to syllabus, other resources and submit lesson plans and examination results online.  Teachers are a great asset to the workshop and without our team today we would not have reached where we are.
World Federation (WF)
Registered, in the United Kingdom, The World Federation of Khoja Shia Ithna-Asheri Muslim Communities has existed for over 30 years. We are a faith-based organization, consisting of about 125,000 community members worldwide. The World Federation is made up of member organisations based in different regions: The Federation of Khoja Shia Ithna Asheri Jamaats of Africa, The Council of European Jamaats, Federation of Australasian Communities, India Federation, Organization of North American Shia Ithna-asheri Muslim Communities and The Federation of Khoja Shia Isna Asheri Jamaats of Pakistan. The role of The World Federation is to facilitate endeavours of its member organisations, through strategic planning and providing necessary resources for effective implementation.
The World Federation believes that all human beings are entitled to basic provisions, and therefore one of its key strategic objectives is to undertake humanitarian projects to achieve this. The long term aim of the World Federation is to bring about self sufficiency within the developing world, through providing access to water, healthcare and education for all. In addition the organisation's core values include spreading the true message of Islam as a religion that emphasises on peace and upholding human values.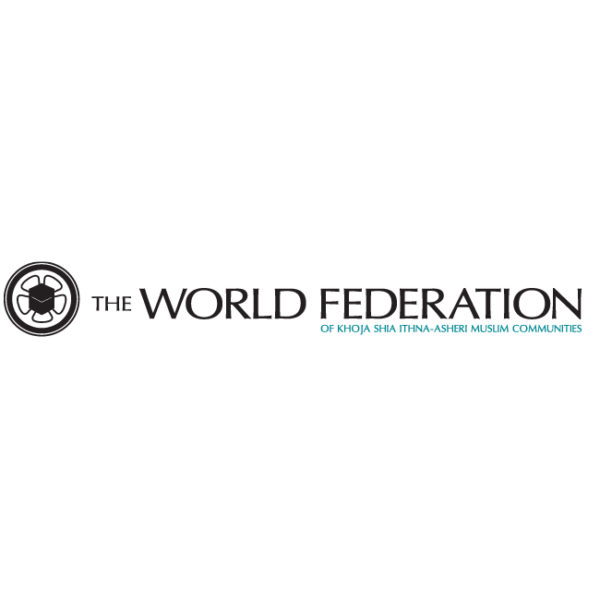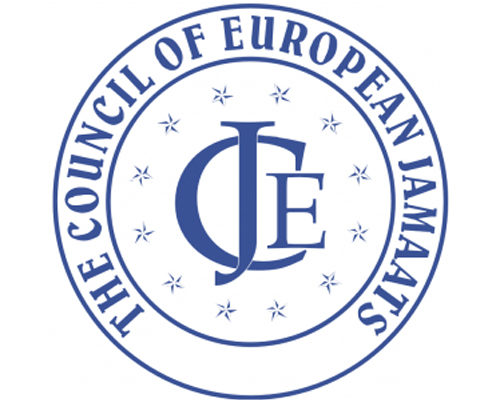 Council of European Jamaats (COEJ)
The Council of European Jamaats (CoEJ), established in 1983, is an umbrella body for Khoja Shia Ithna-Asheri Muslim Communities in Europe. Throughout the year we have various volunteering opportunities, in a range of activities.
Muslim Council of Britain (MCB)
The Muslim Council of Britain (MCB) is the UK's largest and most diverse national Muslim umbrella organisation with over 500 members including mosques, schools, charitable associations and professional networks.
Our mission is empowering Muslim communities to achieving a just, cohesive and successful British society.